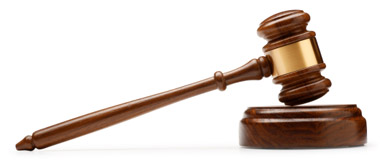 What Sets Us Apart
Storage Auction Solutions earned its reputation for results with 35+ years of hard work. We are known and trusted throughout the self storage and moving auction lien industry across New England. Our job is to provide the support you need…when you need it. Rely on Storage Auction Solutions to be THE solution for your auction needs.
Our President, Paul Maglio, is an award winning auctioneer who is a Bid Calling Champion and Hall of Fame Member of the Massachusetts Auctioneer Association. Paul and his team of professional, licensed, bonded and insured auctioneers have expertise that becomes your advantage in maximizing sales and asset conversion. Storage Auction Solutions experience and leadership in the storage business brings you a network of qualified buyers and a custom, professionally designed program to meet your needs and the demands of bidders. Auctioneers and attentive staff work seamlessly to address questions and pride ourselves on excellent customer service.
We value our relationships with buyers and sellers and have earned awards for our marketing communication. Storage Auction Solutions continues to evolve and our state of the art website was designed to connect buyers and sellers with constant updates of exciting product at live AND online auctions. Visit our LIVE AUCTIONS calendar here.
For online auctions we have partnered with a national online auction company to expand our national coverage and give our sellers maximum returns and buyers expanded access to bid on even more units. Visit our ONLINE AUCTIONS here.
"Don't miss this great opportunity!"